Business website
Be online within two weeks with your custom website and online services that will fit all your business needs and help you to reach more customers.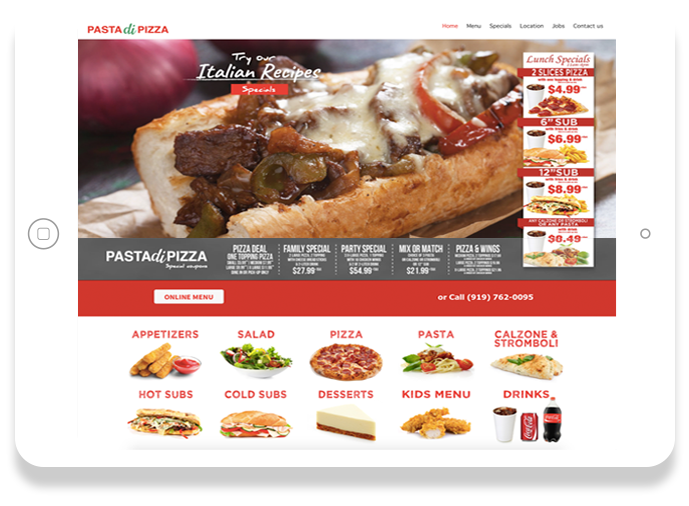 Professional website
Our websites are professional, available to view online on any mobile device, simple to use and easily accessible for communication. We use stock photos or your supplied business photos to make your website identical to your brand and attractive to the eye. Customers will feel comfortable navigating from screen to screen.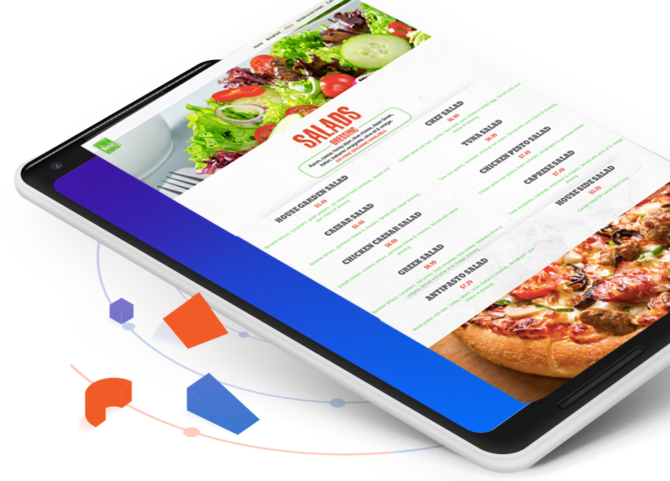 The business website can be more than a regular website. You can use it to link your business database, chat with customers, upload files, receive new hire/career applications, directly link to your POS system to start receiving orders with NO additional fees. It's more than just a website, it's an investment in the growth & success of your company.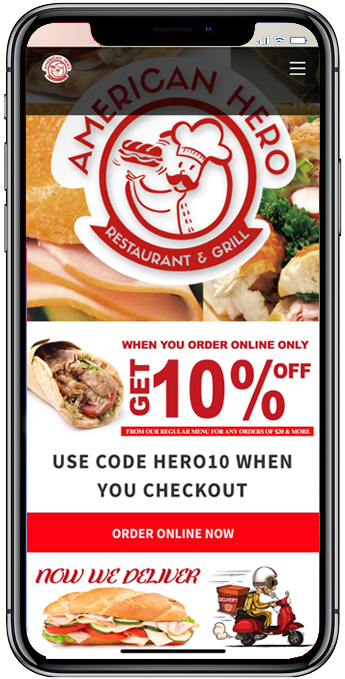 For more information
Please call us or send us a message and we will contact you.